Canadian free wills network
Due to overwhelming demand, the Candian Free Wills Network Program has been suspended for the remainder of 2021. All new inquiries will be placed on the waitlist for 2022. 
This year, the Calgary Police Youth Foundation has partnered with the Canadian Free Wills Network to offer our most loyal supporters the opportunity to have a simple Will written or amended, completely free of charge.
Once we have received your expression of interest, we will arrange for you to receive an information package from the Canadian Free Wills Network. They will provide you with a list of participating lawyers in your area and you can select the one you would like to work with to help prepare your will and ensure that your final wishes are carried out exactly as intended. It is that easy!
While you are under no obligation to do so, this program also offers the opportunity to include a legacy gift to the Calgary Police Youth Foundation in your Will. By doing so, you allow us to continue our crucial work in the Calgary community and ensure that the vulnerable children and youth we serve receive the help they need for years to come.
Hear from one of our Canadian Free Wills Network Participants: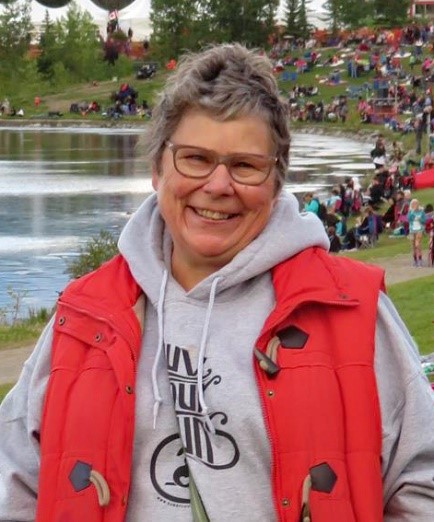 "We finally did it, and it could not have been easier! My husband and I had agreed for years (Years!) that we really should get our wills done. But in the back of our minds was the impression that 'estate planning' was tedious, complicated and expensive. And how does one go finding a reasonably priced lawyer when you don't already have one?  Well. "Free" took care of the "expensive", and the idea that someone would give us a manageable list of lawyers we could approach helped us finally decide to go for it now, today, rather than someday.
We found the process very easy, very quick and it was indeed free! We could not be more pleased. We called one of the lawyers on the list provided in the info package mailed to us by the Canadian Free Wills Network. We arranged for an interview, completed the lawyer's questionnaire, waited about a week and boom. They were showing us our Will.
To top it off, in the spirit of "it takes a village to raise a child" it was very easy to add a small legacy to the will in support of the Calgary Police Youth Foundation's work to help Calgary's vulnerable and at-risk kids, to help keep them safe from crime, and to support their need to be physically, mentally and emotionally safe.
The Canadian Free Wills Network and their lawyers' offices are open and ready for you. They have set up appropriate steps to keep everyone involved safe in the face of COVID-19. Your lawyer will advise what safety measures their office has implemented and can offer alternatives such as meeting online. No need to wait for later – you can get your will done now and mark that item as DONE!" – Dietlinde, Canadian Free Wills Network Participant
If you are interested in taking advantage of this fantastic opportunity or would like more information about the program, please email us at [email protected].