With your support, the Calgary Police Youth Foundation proudly funds seven community based Programs that help keep vulnerable children and youth safe from victimisation and crime. These programs, which are delivered by the Calgary Police Service and other community partners, focus on education, crime prevention, early intervention and risk reduction, which helps create a safer community for all Calgarians.
of children are not reaching daily recommended physical activity goals
Only 1 in 5 children receive the mental health support they need
of youth report using at least one illicit drug in their lifetime
1 in 10 children in Alberta are living in poverty
of youth admit to engaging in acts of violence, acts against property or the sale of drugs in their lifetime
Calgary Police Youth Foundation Funded Programs
Programs funded by the Calgary Police Youth Foundation are specifically designed to adress the risk factors above and provide our city's most vulnerable children and youth with the support they need to avoid or escape a life of crime or victimisation.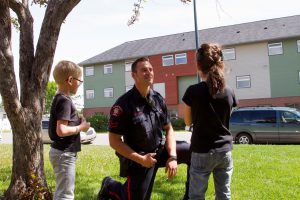 Integrated School Support Program (ISSP)
ISSP is a crime prevention initiative that provides essential services to address a variety of needs in two elementary schools in Calgary. The goal is to improve academic performance and the social, emotional, and physical well-being of children.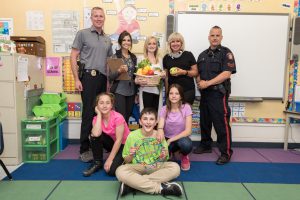 Multi Agency school support program (MASST)
MASST is an early intervention, school-based program that supports children (5-12 years) who are exhibiting behavior which puts them at risk for negative, possibly criminal patterns of behaviour or victimization into teen years.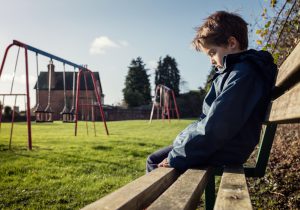 Youth at risk development program (YARD)
The Youth at Risk Development (YARD) program is a community-based, early intervention program that supports youth ages 10-17 that are currently at risk, affiliated with a gang, or involved in gang activity.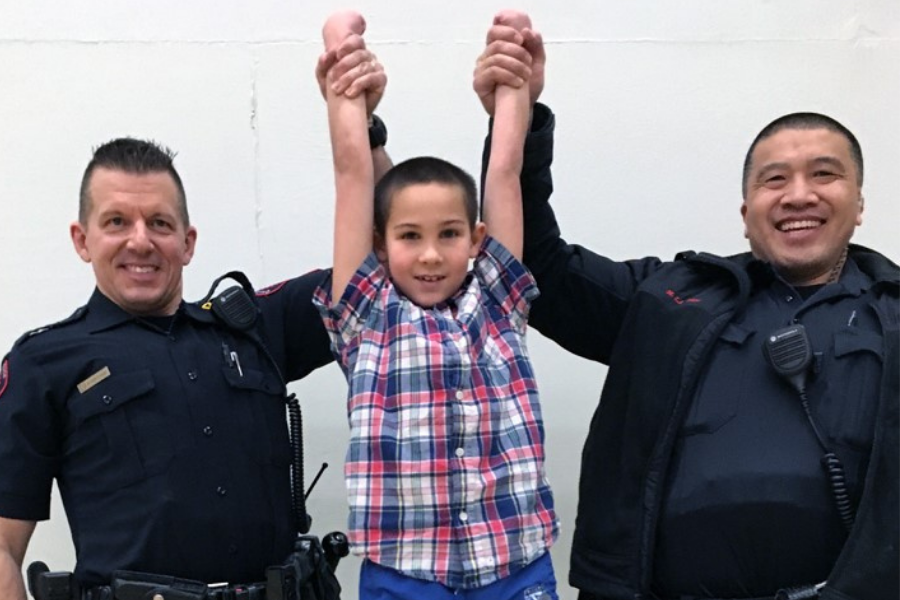 bridges to brighter futures
Bridges to Brighter Futures is a child and youth crime prevention, education and intervention Program which includes multiple targeted community engagement initiatives led by the Calgary Police Service in collaboration with the Calgary Police Youth Foundation.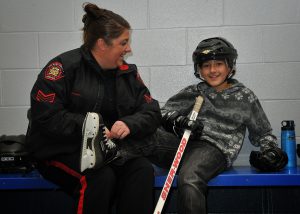 Power Play
Power Play is a free, weekly drop-in program that engages youth ages six to 17, and gives them the opportunity to learn how to skate and play soccer while interacting with CPS officers in a safe and supportive environment.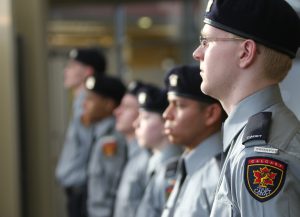 Calgary Police Cadet Corps
The Calgary Police Cadet Corps engages youth in a positive way by focusing on policing, while developing leadership skills, gaining education and enhancing physical fitness – all with the support of the Calgary Police Service.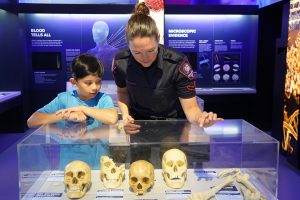 Youthlink Calgary Police Interpretive Centre
YouthLink delivers relevant and captivating content, provoking youth to confront the issues of their time, make positive life choices and become responsible citizens in their communities.