Integrated School Support Program
The Integrated School Support Program (ISSP) is a crime prevention initiative that is intended to provide essential services to address a variety of needs in a diverse school and community.  The goal is to improve academic performance and the social, emotional, and physical well-being of children. We want to enhance and make accessible the supports and resources necessary to fulfill this goal. This program is funded by the Calgary Police Youth Foundation.
Our objective is to provide the necessary wraparound supports in the school, including a positive police presence, on-site psychologist,
physical education teacher, social worker, access to a health clinician, breakfast and lunch programs, and after-school programs.  Other long-term objectives include such things as child-care, pre-natal support and education, providing support for community projects and creating parent programs that address needs as identified by community members.
It is a collaborative initiative funded by the Calgary Police Youth Foundation and led by the Calgary Police Service with the Calgary Board of Education, Calgary Catholic School District, and the City of Calgary's Community and Neighborhood Services.  Together these agencies provide critical 360-degree support to youth and their families.
of Students have English as their Second Language
Breakfast Club and the Hot Lunch Program help children stay focused and meet their nutritional needs
Average Age of Program Participants
Start Smart, Stay Safe (S4) officers help build trust and resiliency in Calgary's most diverse communities.
Total Number of Students Currently Enrolled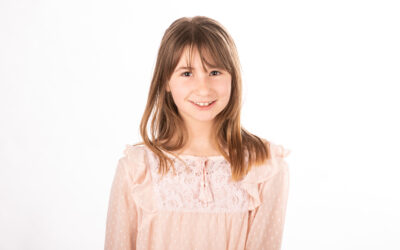 This year, our MASST Chief Youth Courage Award recipient is ten-year-old, Emily. Emily was referred to MASST due to struggles with anxiety and expressing her emotions. From a young age, Emily has...
read more
Ready to make a difference? Donate today to help Keep the vulnerable children and youth in your community safe from crime and victimisation