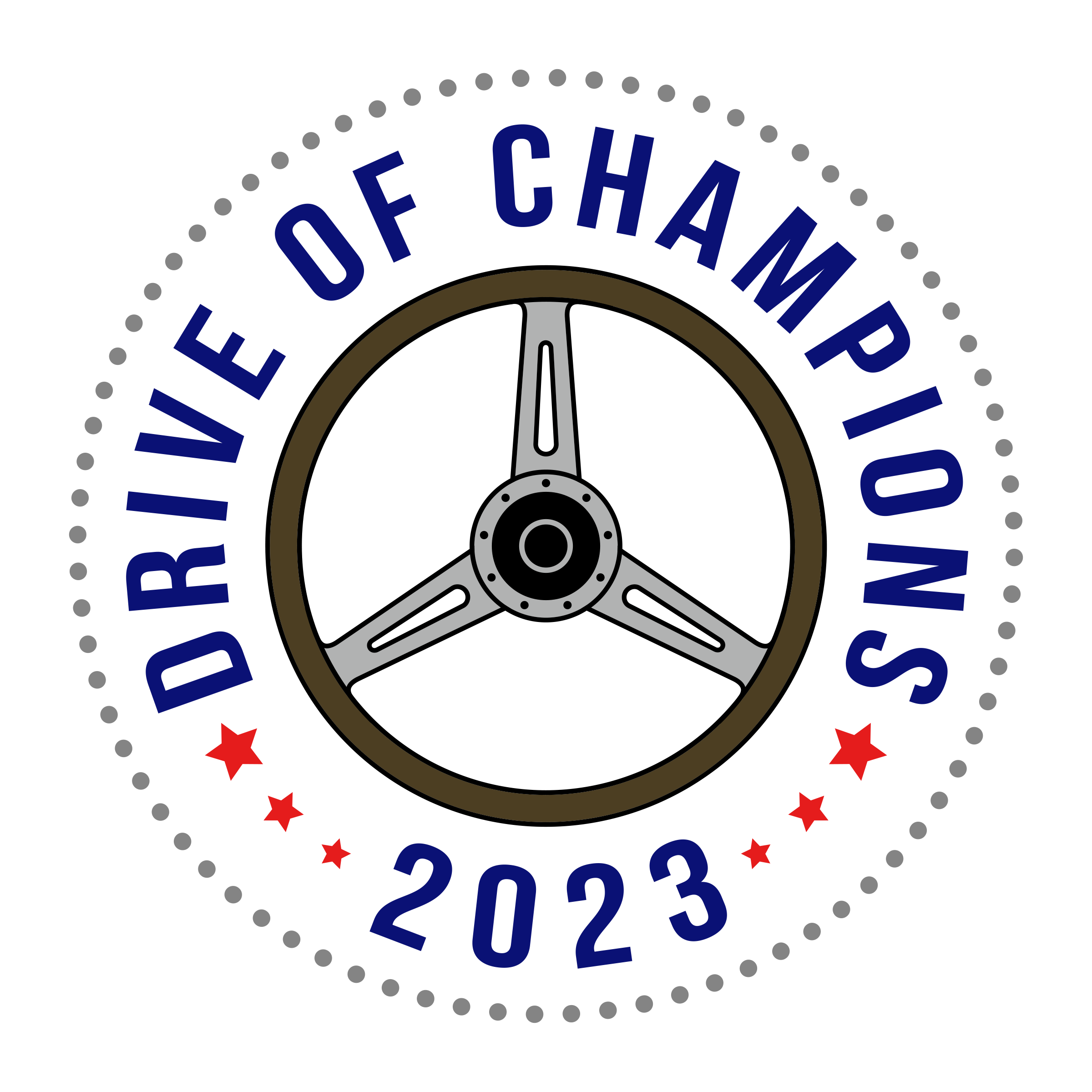 Drive of Champions is a unique fundraising event hosted by the Calgary Police Youth Foundation in support of children and youth. At the Drive of Champions Cocktail Reception, guests will have the opportunity to view the collection of vintage and supercars, while bidding on the chance to co-pilot one of them on the journey west along highway 22X.
Our drivers, sponsors and organizers want to inspire and give hope to special children and their families, with an exciting and exclusive
experience in the co-pilot seat!
All proceeds go towards programming aimed at keeping children and youth safe from victimization and crime.
DRIVE OF CHAMPIONS ITINERARY
JUNE 2, 2023 – DRIVE OF CHAMPIONS COCKTAIL RECEPTION (PRIVATE EVENT)
8:00AM – Driver Registration
8:30AM – Co-Pilot Registration
9:00AM – Driver's Meeting with CPS
9:20AM – Drivers Meet Their Co-Pilots and Auction winners!
9:45AM – Start Your Engines!
10:00AM – Drive of Champions Departs!
10:40 AM – Pit Stop! Parade Arrives in Priddis – Private Event
11:10 AM – Drivers Depart Back To Calgary With Their Co-Pilots
12:00PM – Co-Pilot Pickup (Private Event)

Date: June 2, 2023
Time: 6:00 p.m. – 9:30 p.m.
Location: PRIVATE EVENT
DRIVE OF CHAMPIONS COCKTAIL RECEPTION (PRIVATE EVENT)
Don't miss this opportunity to join us at this exclusive and one of a kind cocktail reception. Enjoy food, beverages, and of course, viewing of the Drive of Champions event cars featuring vintage sports cars and modern day super cars.
At the event you will have an incredible opportunity to bid on a ride with the Drive of Champions in a featured vehicle taking place on June 3. The full list of vehicles will be presented closer to the event.
This cocktail reception has limited tickets and is expected to sell out quickly. Get your tickets today!  Tickets are provided to event sponsors, and can be purchased for $100 each.
Drive of Champions Event Cars Include: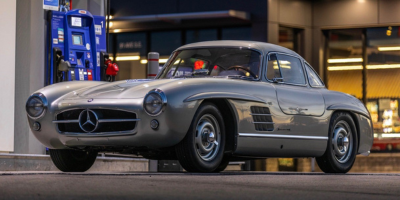 1956 Mercedes Benz 300SL Gullwing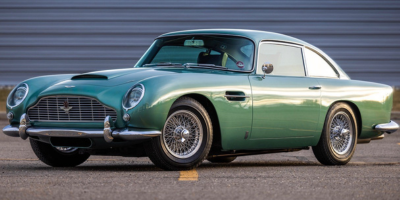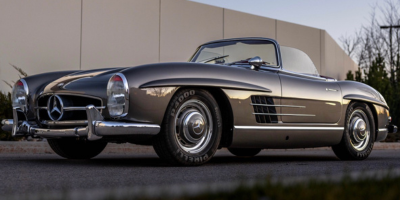 1957 Mercedes Benz 300SL Roadster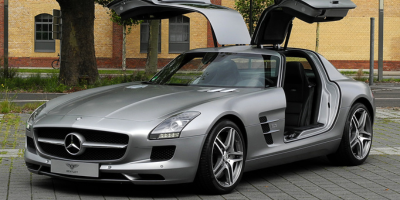 2011 Mercedes Benz SLS AMG
1958 Porsche 365 Coupe
1962 Jaguar E Type S1 Coupe
1966 Sunbeam Tiger
1966 Chevrolet Corvette Convertible
1967 Ferrari 365GGT 2+2
1968 Chevrolet Corvette Convertible
1969 Ford GT500
1972 Ferrari 365 GTC-4
1974 Triumph TR6
1986 Ferrari Testarossa
1989 Porche 3.2 Carrera Mod
1990 TVR Chiminera
2000 Kirkham-Cobra 427
2002 BMW Z8
2002 Honda S2000
2006 Ford GT
2007 Porsche 997 Turbo
2009 Aston Martin
2010 Ford Shelby GT500
2018 Aston Martin DB11
2019 Porche 911 GT3 RS
2022 Ford Shelby GT500
2022 Lamborghini Hurracan STO
2022 Ford GT
DRIVE OF CHAMPIONS DRIVE DAY (PUBLIC EVENT)
Spectators! Catch the excitement at the start line at Lugnutz!
Come down to cheer everyone on and see all of the fantastic cars at Lugnutz at 9:00 a.m. and cheer on all of the special co-pilots when they depart at 10:00 a.m.
Get your checkered flag near the start line to wave on the Drive of Champions and watch for a map of the event route coming soon so you can join along the way to cheer on the participants!
DRIVE OF CHAMPIONS ROUTE
The parade of vehicles will have a Calgary Police Service escort and start from the event Paddock Sponsor, Lugnutz, in SE Calgary and travel along Hwy 22X to a pit-stop location in Priddis, where drivers and co-pilots will have a 30 minute break to enjoy refreshments (private event) and then drive back to the start location in Calgary.
THANK YOU TO OUR DRIVE OF CHAMPIONS SPONSORS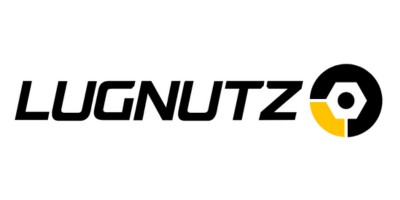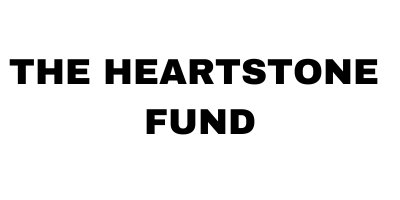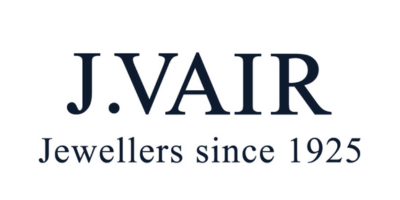 PIT-STOP SPONSOR / CO-PILOT SPONSOR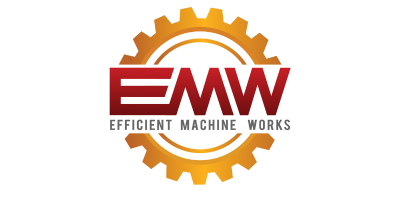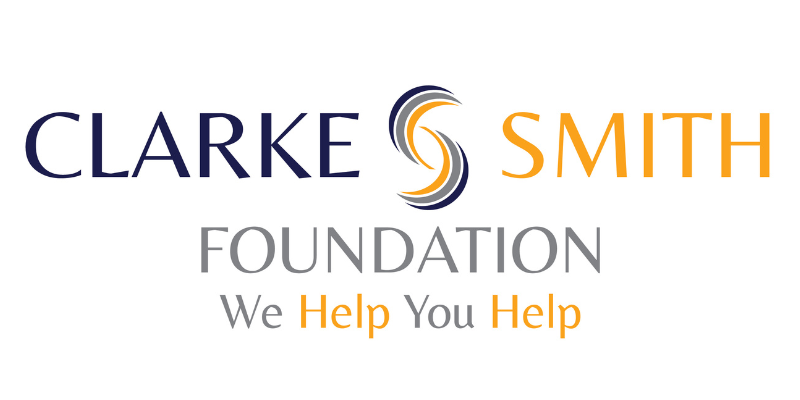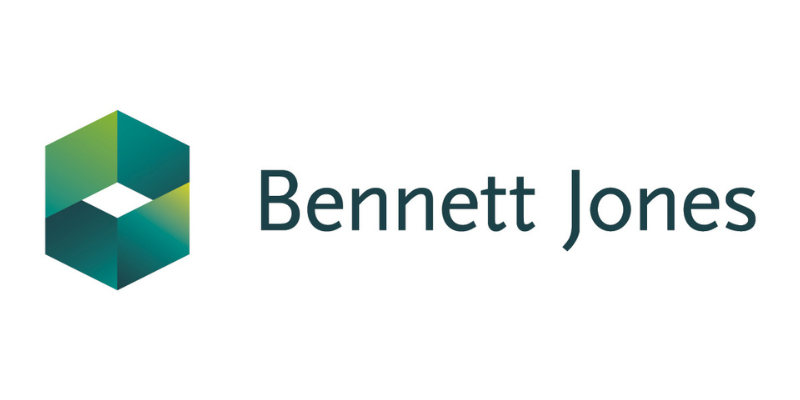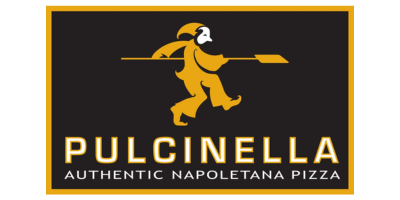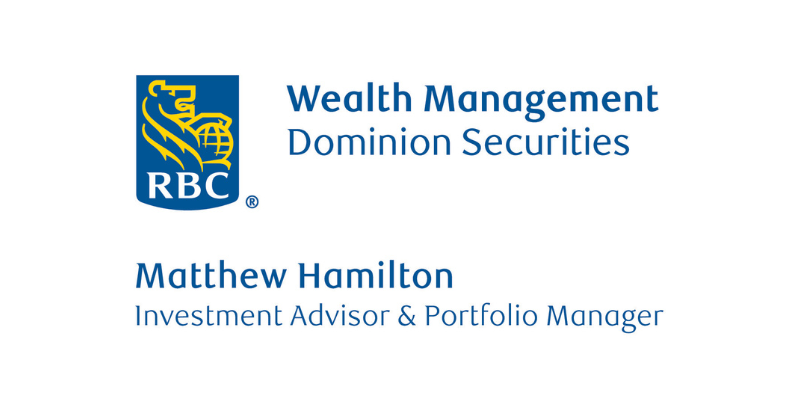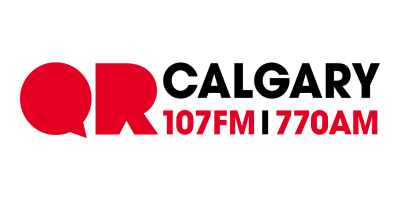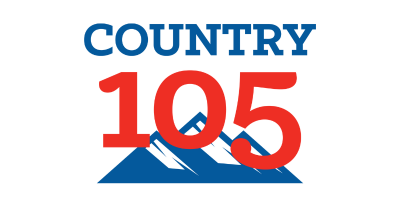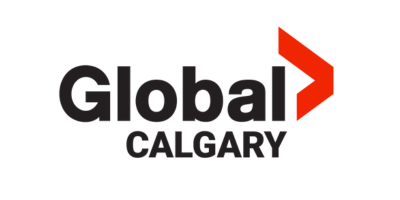 Sponsorship opportunities are still available! Email Barbara Pohl at [email protected] for more information.
THANK YOU TO OUR STEERING COMMITTEE
Gary Peddle, George Curnew, Dale Walmsley, Lawrence Romanosky, David Trieu and Barbara Pohl