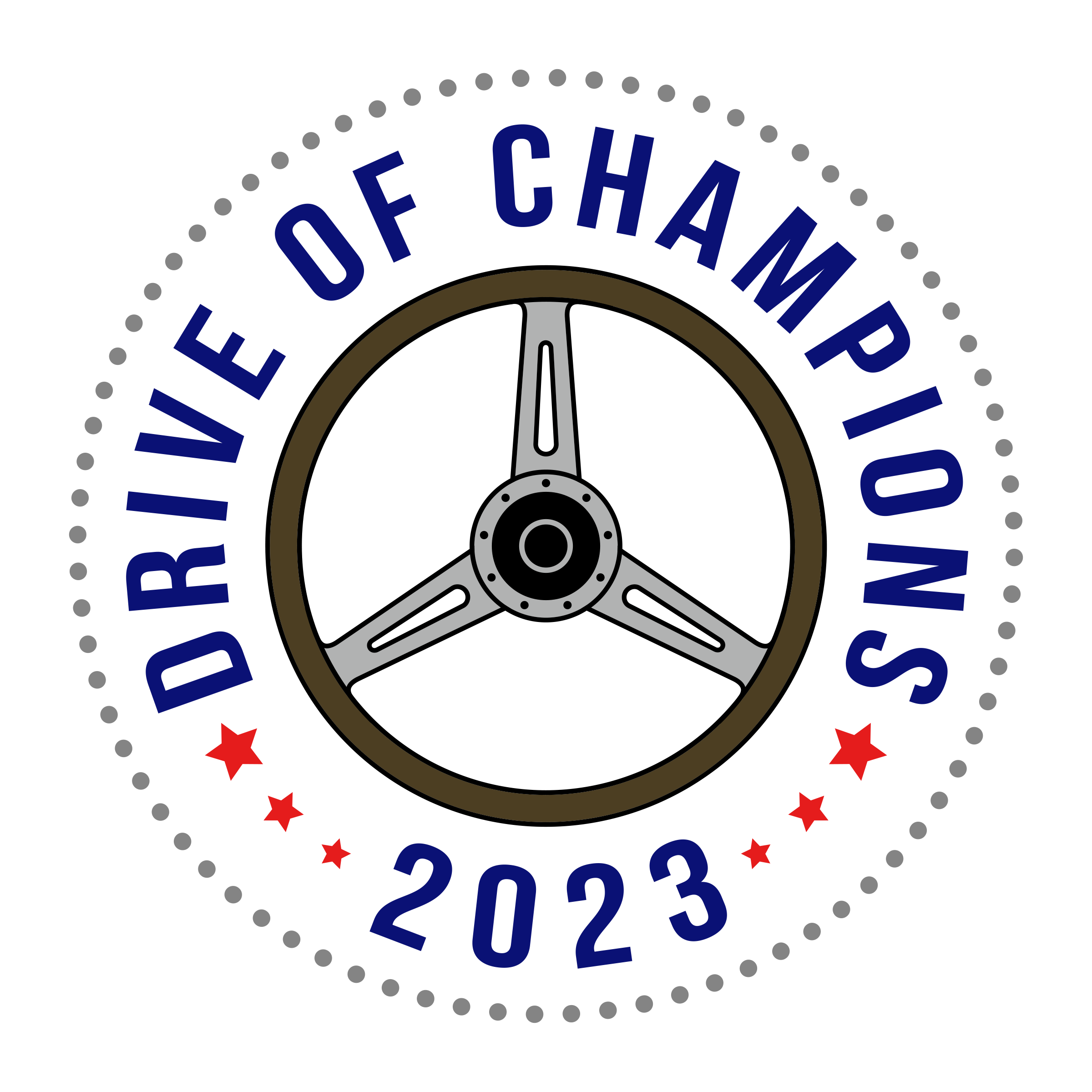 DRIVE OF CHAMPIONS 2023 IS NOW COMPLETE
Thank you to everyone who participated and supported our inaugural Drive of Champions event in 2023. Be sure to check back soon for more information on the 2024 Drive of Champions event!
Drive of Champions is a unique fundraising event hosted by the Calgary Police Youth Foundation in support of children and youth. At the Drive of Champions Cocktail Reception, guests have the opportunity to view the collection of vintage and supercars, while bidding on the chance to co-pilot one of them on the journey west along highway 22X.
Our drivers, sponsors and organizers want to inspire and give hope to special children and their families, with an exciting and exclusive
experience in the co-pilot seat! All proceeds go towards programming aimed at keeping children and youth safe from victimization and crime.
2023 Drive of Champions Event Cars Included: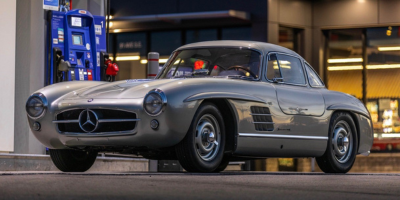 1956 Mercedes Benz 300SL Gullwing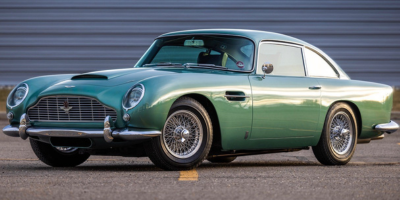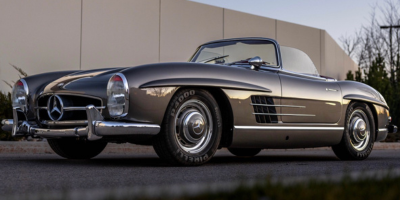 1957 Mercedes Benz 300SL Roadster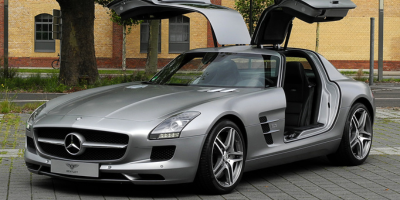 2011 Mercedes Benz SLS AMG
1958 Porsche 365 Coupe
1962 Jaguar E Type S1 Coupe
1966 Sunbeam Tiger
1966 Chevrolet Corvette Convertible
1967 Ferrari 365GGT 2+2
1968 Chevrolet Corvette Convertible
1969 Ford GT500
1972 Ferrari 365 GTC-4
1974 Triumph TR6
1986 Ferrari Testarossa
1989 Porche 3.2 Carrera Mod
1990 TVR Chiminera
2000 Kirkham-Cobra 427
2002 BMW Z8
2002 Honda S2000
2006 Ford GT
2007 Porsche 997 Turbo
2009 Aston Martin
2010 Ford Shelby GT500
2018 Aston Martin DB11
2019 Porche 911 GT3 RS
2022 Ford Shelby GT500
2022 Lamborghini Hurracan STO
2022 Ford GT