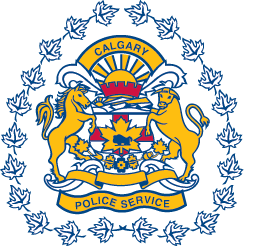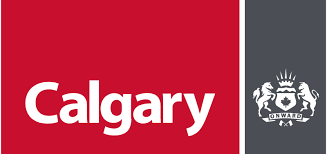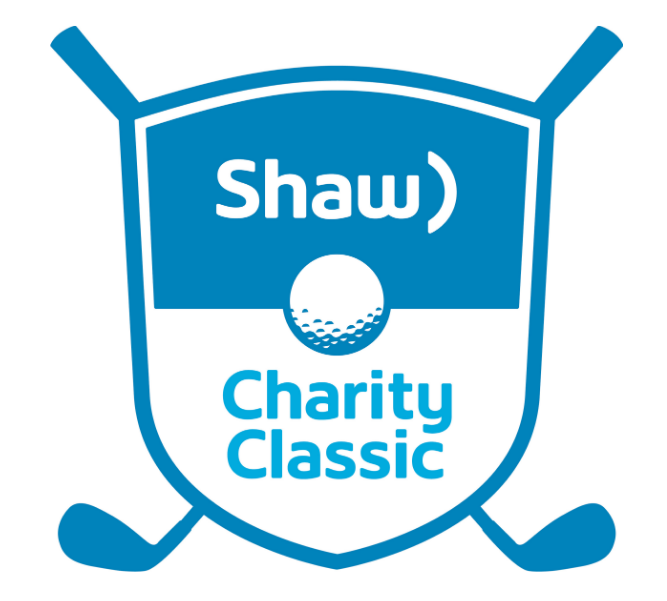 ARC Resources Limited
Birchcliff Energy Ltd.
Breakfast Club of Canada
Calgary Foundation
Calgary Flames Foundation
Canadian Natural Resources Ltd.
CHAS Calgary
City of Calgary 
Country 105
Global Calgary
Inter Pipeline Ltd.
Pembina Pipeline Corporation
Major Anonymous Donor
QR Calgary
United Way Calgary & Area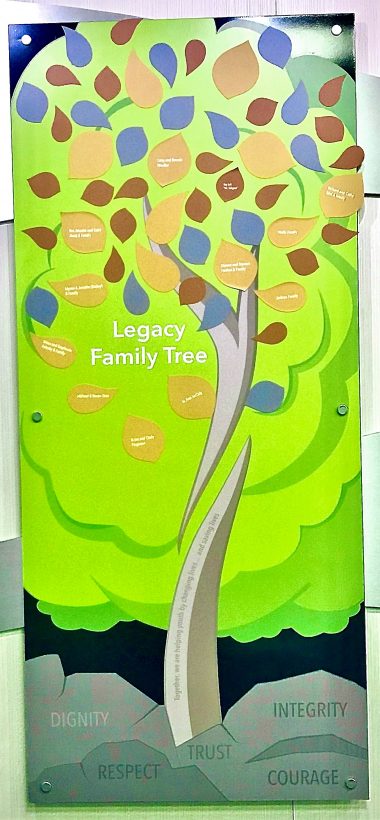 Our new Legacy Family Tree permanent donor panel in the main lobby of Calgary Police Service Headquarters is dedicated to recognize families and individuals who contribute $10,000 or more to the Calgary Police Youth Foundation. This panel displays a legacy tree, where two colours of leaves permanently recognize the generosity of people in our community.
Gold Leaf ($25,001+)
Richard and Cathy Bird & Family                             M. Ann McCaig
Brian and Stephanie Felesky & Family                   Larry and Brenda Moeller
Brian and Cindy Ferguson                                        Myron and Jennifer Stadnyk & Family
Dianne and Stewart Hanlon & Family                     Michael and Renae Tims
Drs. Munira and Kabir Jivraj                                     Walls Family
The Judson Family 
Silver Leaf ($10,000 – $25,000) 
Matt Campbell Family Foundation                            Robbin Shandel
Ray Luft "Mr. Kalypso"                                               Jugbadal Singh
Drew MacIntyre
Our donors fund our mission to keep children and youth safe from victimization and crime.
The Calgary Police Youth Foundation's permanent donor wall is proudly featured in the lobby of the Calgary Police Service Headquarters. The permanent wall displays gifts of $50,000 and up. We are profoundly grateful for this dedicated support and for the contributions of Calgary Police Youth Foundation donors who choose to remain anonymous. The donor wall offers the opportunity to create a permanent legacy for you and your family.
We are forever grateful to the Calgary Police Youth Foundation's founding supporters.
Founding Corporation ($1,000,000+)
Canadian Natural Resources Limited
Cenovus Energy Inc.
Enbridge Inc.
Encana Corporation
MEG Energy
Talisman Energy Inc.
Founding Visionary ($500,000 to $999,999)
CNOOC International.
Gibson Energy
Husky Energy Inc.
Shaw Communications Inc.
Founding Community Builder ($250,000 to $499,999)
RBC Foundation
TD Securities & The 'Beef, Barolo & Blue Rodeo' Event
Founding Champion ($100,000 to $249,999)
BMO Capital Markets
Boardwalk Rental Communities
CIBC
FirstEnergy Capital Corp.
Keyera Corp.
Shaw Charity Classic
Founding Benefactor ($50,000 to $99,999)
Alberta Tubular Products Ltd.
Bennett Jones
Cenovus Employee Foundation
In Honour of David E. Mitchell
Imperial Oil Foundation
Place2Give Foundation
Founding Pace Setter ($25,000 to $49,999)
Canadian Oil Sands Limited
Enform
Flint Energy Services Ltd.
The Taylor Family Foundation
Scotiabank
Vermilion Energy Inc.
Founding Families ($50,000+)
John & Karin Chambers
Brian & Cindy Ferguson
Drew & Barbara MacIntyre & Family
Bill & Sharon Siebens
Founding Families ($25,000)
Berloni Family
Richard & Cathy Bird
& Mrs. Trent Boehm
Kerry Brown, Hugh Williamson & Family
Tom & Kim Buchanan & Family
Gary Bugeaud & Vicki Kendrick Family
Jeremy & Elaine Clark
John Cordeau & Carolyn Phillips
Don Cormack
John & Anna Dielwart
Heather & N. Murray Edwards
Brian & Karen Evans & Family
Brian & Stephanie Felesky & Family
Louise Fernandes
Charlie Fischer & Joanne Cuthbertson
Asim & Sanjukta Ghosh
Stewart & Dianne Hanlon & Family
Dick & Lois Haskayne
Tim & Susan Hearn
Munira & Kabir Jivraj
The Judson Family
Sam, Melissa & Van Kolias & Family
Cameron MacGillivray & Patricia Holtan
Tara & Ron Mathison
Ann McCaig
Carol & Murray McCann & Family
Michele & Bob Michaleski
Larry & Brenda Moeller
Molyneaux/Yedlin Family
Mary Moran & Bruce Allford
Kalpna & Mukesh Patel
Jim & Karen Prentice
Kevin & Marianne Reinhart
Riddell Family Charitable Foundation
Daryl & Diane Sands
Mike & Linda Shaikh
Southern-Asselin Family
Myron & Jennifer Stadnyk & Family
Grant & Dr. Elaine Stapon
Stephanie Stimpson & David Thomas
Michael & Renae Tims
Ruby Wallis
Richard & Carolina J. Walls
Joanna Wright, Drew Tumbach & Family
Founding Provider ($10,000 to $14,999)
Scott Bower
DiMaio Family
April Grosse & Phil Scheibel
Michael Mysak & Loretta Lefenko
Founding Associate ($5,000 to $9,999)
Chinook Energy
Coril Holdings Ltd.
Coril Hill Energy Ltd
Park Haven Designs Inc.
Progress Energy
Rock Energy
Kenneth Wilson
Founding Contributor ($1,000 to $4,999)
Matthew Brister
Canadian Security Association
Jim Cullen (In memory of Const. Rob Vanderwiel)
Steve Edwards
Michael Ervin & Martina MacLean
Linda Ewing
Elmer & Loreen Haack
Kitty Louie Professional Corporation
Lori Little
Steve & Jennifer Major
Dale Orton
Peters & Co.
Molly Shing & John Larrigan
Tony Spoletini
't Hart Family
David Vankka & Heather Heasman
Aidan Walsh