Youthlink Calgary Police Interpretive Centre
YouthLink Calgary is an award winning, interactive learning centre that delivers relevant and captivating content that encourages youth to confront the issues of their time, make positive life choices and become responsible citizens in their communities. Youth and their families become empowered to make good decisions while learning about staying safe from crime and victimisation through educational exhibits focused on gangs, drugs, bullying, online safety, healthy relationships, and forensics.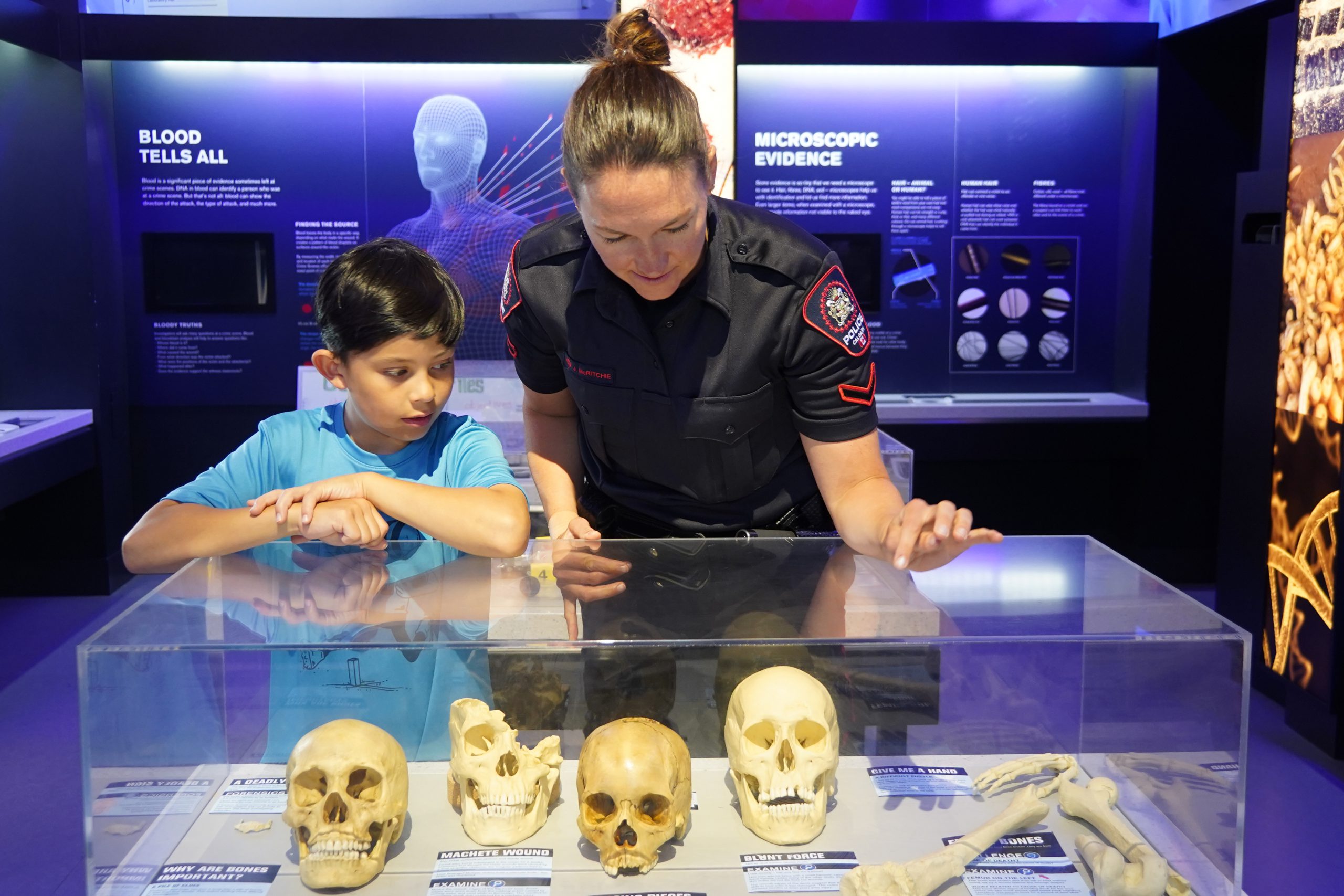 Grade Six Students Visited YouthLink Calgary in 2022
Vulnerable children and youth are provided with the opportunity to attend YouthLink Calgary summer camps.
The Year YouthLink Calgary Programming was Established with the Help of CPYF
YouthLink Calgary hosts public seminars to educate people about various topics including cyber safety and cannabis.
Members of the public visited YouthLink Calgary Police interpretive Centre in 2022
My favorite part was all of it! I really had fun spending time with police officers. The time when we played soccer was the longest time we ever played soccer. Crime day and the crime in the basement was amazing, it was so thrilling. Being able to meet and see the dogs were so fun. Plus I loved all the activities!
The drug session was a great introduction to risks involved with taking drugs, how people may begin on such a path, as well as chat about how to make healthier choices and avoid such situations. This program was very engaging and informative. 
Ready to make a difference? Donate today to help Keep the vulnerable children and youth in your community safe from crime and victimisation