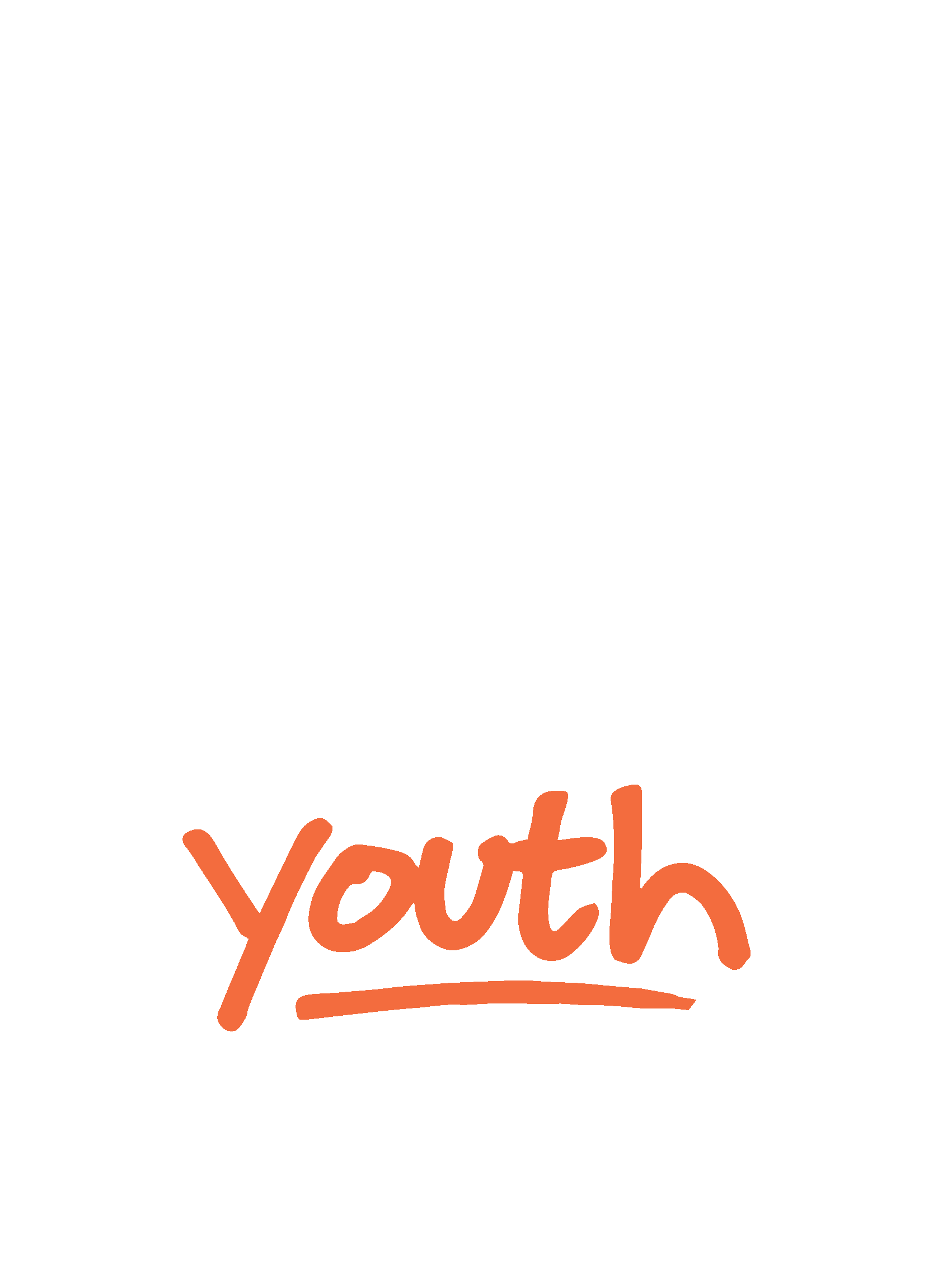 The Calgary Police Foundation, operating as the Calgary Police Youth Foundation, has a purpose to educate children and youth about good citizenship, safe communities, policing and avoiding victimisation and criminality.
We do this by supporting seven child and youth Programs that focus on crime prevention, education, early intervention, and risk reduction. The Programs target areas where the need is the greatest and help us create a community where all children and youth have the opportunity to thrive and succeed. These Programs are delivered by the Calgary Police Service (CPS) and other agency partners including the City of Calgary – Calgary Neighbourhoods, and Alberta Health Services.
We believe that the crime prevention, education, and intervention Programs delivered by the Calgary Police Service and other community partners are best in class and provide a blueprint model for other police services across Canada to follow.
Video animation and production donated by Jessie Mead
The Calgary Police Youth Foundation has a short and impactful history in the Calgary community, beginning with supporting the establishment of the Child Advocacy Centre in 2011. Today's organisation continues to prioritise the safety and well-being of Calgary's children and youth by funding six crime prevention, education, intervention Programs delivered by the Calgary Police Service and other community partners, including Alberta Health Services and City of Calgary, Calgary Neighbourhoods.
Our Promise: A Brighter Future for All Youth
Focus on Core Business

Practice Fiscal Discipline

Stabilize Revenue Streams

Increase Number of Donors

Foster Strong Relationships with Individuals, Corporate and Community Partners

Enhance Communications and Marketing
Business Plan Objectives:
Collaboration and alignment of efforts across child-youth agencies

Calgary youth have timely access to crime prevention, education, and early intervention resources

Children accessing CPYF funded Programs demonstrate good citizenship, are mentally and emotionally strong, and are responsible digital citizens

Safety of all children and youth in Calgary is a top priority

Initiatives targeting Indigenous youth are implemented

CPYF Program support is based on evidence-based research and evaluation
Child and Youth Programming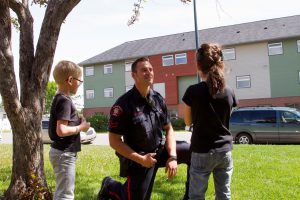 Integrated School Support Program (ISSP)
ISSP is a crime prevention initiative that provides essential services to address a variety of needs in two elementary schools in Calgary. The goal is to improve academic performance and the social, emotional, and physical well-being of children.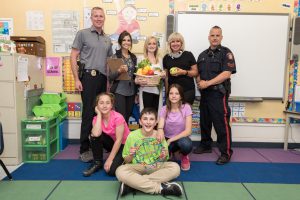 Multi Agency school support program (MASST)
MASST is an early intervention, school-based program that supports children (5-12 years) who are exhibiting behavior which puts them at risk for negative, possibly criminal patterns of behaviour or victimization into teen years.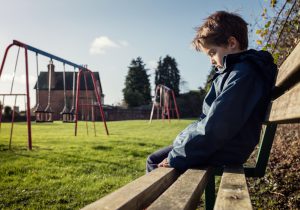 Youth at risk development program (YARD)
The Youth at Risk Development (YARD) program is a community-based, early intervention program that supports youth ages 10-17 that are currently at risk, affiliated with a gang, or involved in gang activity.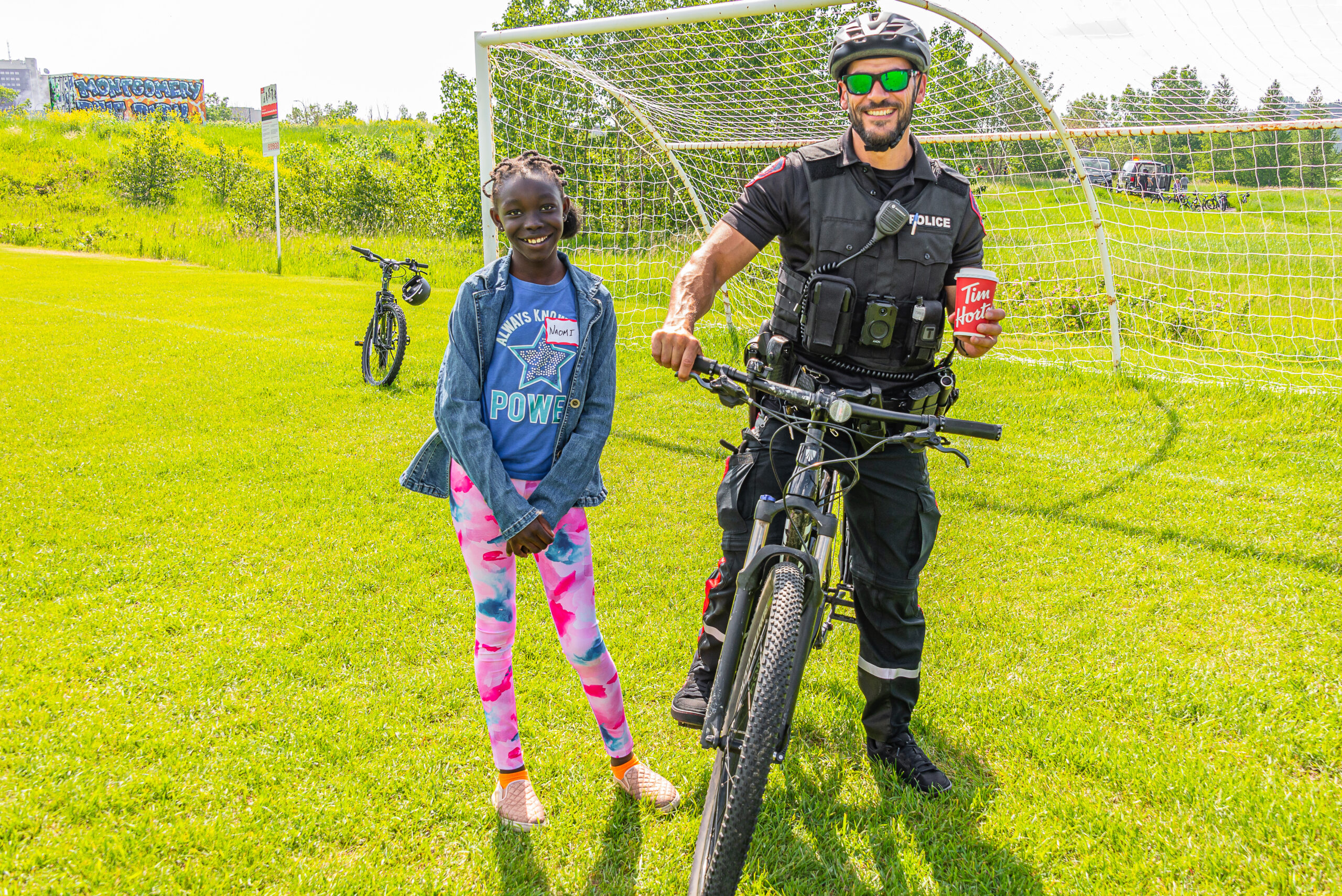 Bridges to brighter futures
Bridges to Brighter Futures is a child and youth crime prevention, education and intervention Program which includes multiple targeted community engagement initiatives led by the Calgary Police Service in collaboration with the Calgary Police Youth Foundation.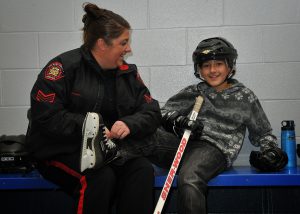 Power Play
Power Play is a free, weekly drop-in program that engages youth ages six to 17, and gives them the opportunity to learn how to skate and play soccer while interacting with CPS officers in a safe and supportive environment.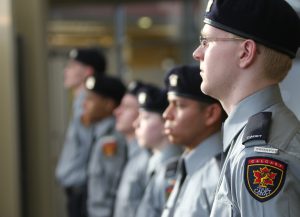 Calgary Police Cadet Corps
The Calgary Police Cadet Corps engages youth in a positive way by focusing on policing, while developing leadership skills, gaining education and enhancing physical fitness – all with the support of the Calgary Police Service.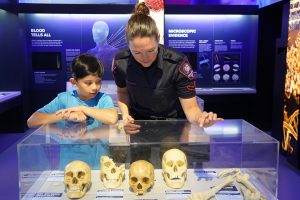 Youthlink Calgary Police Interpretive Centre
YouthLink delivers relevant and captivating content, provoking youth to confront the issues of their time, make positive life choices and become responsible citizens in their communities.
Get Involved and Make an Impact!
Help us keep over 30,000 children and youth safe from crime and victimisation every year by donating today.
Donate
See the lives you have helped change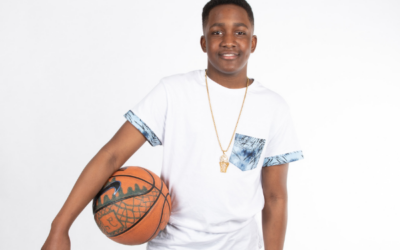 Our 2021 MASST Chief Youth Courage Award winner is Mikhail. Mikhail was referred to MASST when he was eight years old and in the third grade. At the time, he was struggling to reach his academic...
read more